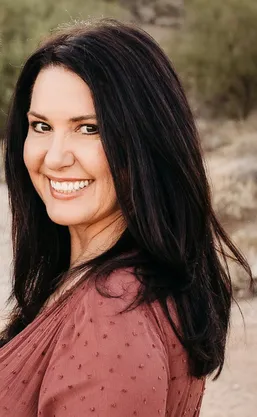 Stacey Heckel joined Pinnacle Family Medicine in 2010 and serves as the Director of Operations. She is a native of Arizona, and was born in Phoenix. She has lived in Arizona her entire life apart from three years in Oklahoma. She was blessed to be able to stay home and raise her children when they were younger before returning to the corporate world.
She brings with her extensive experience in customer service and management. Her professional background is very diverse. She has experience in real estate, banking, and healthcare. She excels in customer relations, team building, and problem resolution.
Stacey believes that each and every person matters. We are all called to love God and His people. With praise, she has been called to serve on mission trips locally as well as to Mexico, Thailand, Nepal and Uganda. She thanks God for His grace and looks forward to continuing to serve.
In her time away from the office, she enjoys spending time with family and loved ones especially her husband and two sons. She enjoys going to church, sporting events and traveling.