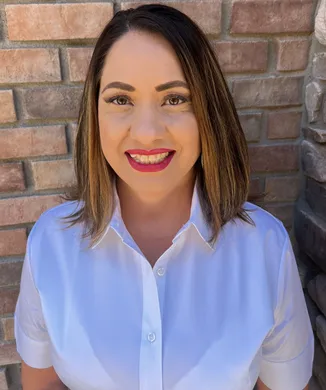 Jeannette Campos joined Pinnacle Family Medicine in 2014 and serves as the Practice Manager. She oversees both practice locations. She has 30 years of clinical and management experience.
Her professional career began as a Medical Assistant providing her with a strong foundation in the healthcare environment.
She has a heart for patient care and leading others to work at their greatest potential.
Jeannette loves spending time with her husband, four children and grandchildren. She enjoys sporting events and traveling. She enjoys serving others and volunteers her time locally as well as international mission trips to Mexico and Thailand.